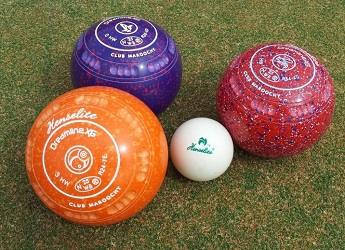 Priceline Nominated Three Bowl Pairs (Any Gender)
Registration: 12.30pm for an on green start at 1.00pm
Format: Two games of 13 ends
Dress: Mufti
Entry Fee:  $20 per team
Prizes: For First, Second and Third and Winners of the losers.
Entries close: 5.30pm Friday
There will be a sausage sizzle before the game.
To register: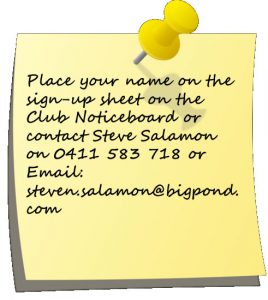 **Note: In the event of grass greens being closed, the first 16 names on the sign-up sheet will be eligible to play on the synthetic green.