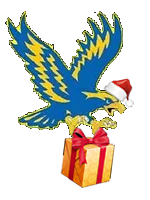 Join us from 6.00pm on Friday 20th September for a fun social event.
Everyone Welcome!
Please all bring a casserole to share. Ask your friends to come along and enjoy a night out at the club.
= = = Dinner for 6.30pm = = =
Bring your friends — Bring your family
If unable to assist with food, meals can be purchased on the night.
Everyone Welcome!