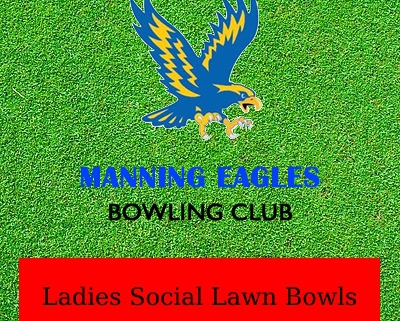 Commencing Thursday 16th January.
Starting time – 9:00am for a 9:30 start.
The Ladies Social Bowls season is one where you can team up and challenge others in a friendly game of lawn bowls in a relaxing and enjoyable environment.
This is open to all ladies including social members and new bowlers.
The Club Coach, Alan Booth, will be there to assist new bowlers and help those who have only played socially.
Country players who may be in the city on holidays are welcome – anybody is welcome!!!
All equipment required is provided by the club this includes bowls. If you do have your own please feel free to bring them along.
What do you wear? You may wear what you like as long as you are comfortable. Reasonably flat soled shoes are required for protection of the greens.
If you have never played bowls before there is no need to worry! There are plenty of very helpful club members to help you along the way.
We hope to see you on the Green…!